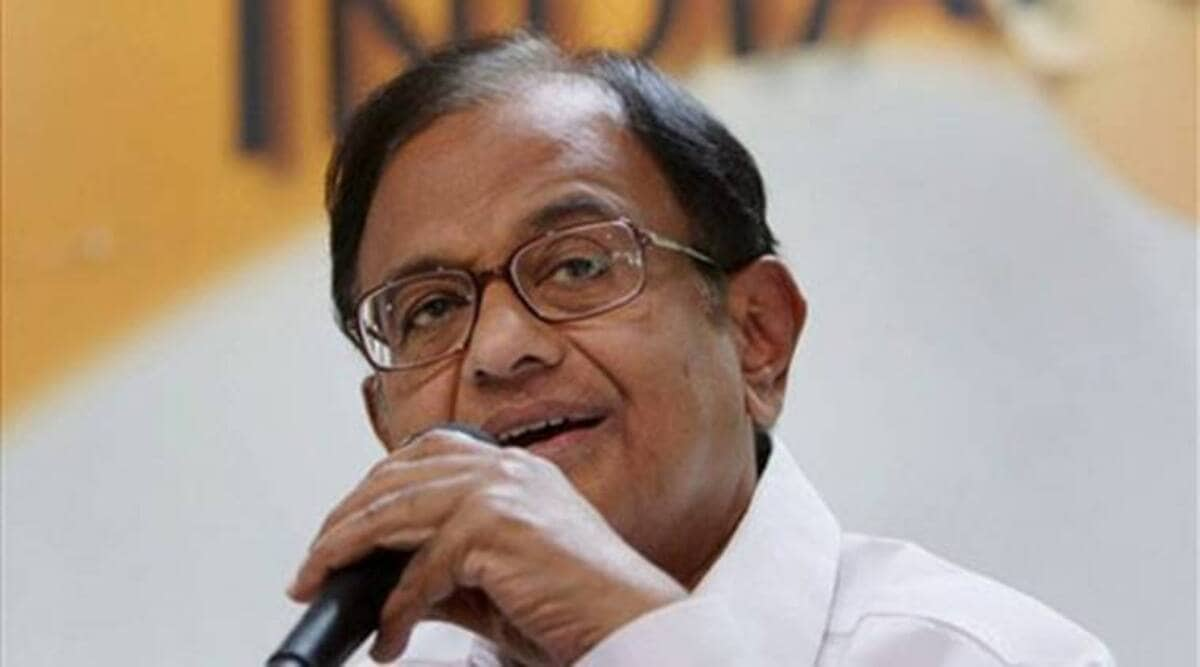 Finance Ministry 'embarrassed' PM by putting out GST dues on day he admonished states: Chidambaram
[ad_1]

Senior Congress leader P Chidambaram on Thursday took a dig at the Centre above the Rs 78,704 crore it owes to the states in GST compensation, expressing it would be interesting to know why the Finance Ministry "embarrassed" Prime Minister Narendra Modi by putting out the facts on the day he chose to "admonish" the states.
The Finance Ministry on Wednesday explained the Centre has already introduced 8 months of GST compensation dues to the states for the fiscal ended March 2022 and Rs 78,704 crore is pending because of to inadequate harmony in the cess fund.
On the working day the primary minister exhorted states to minimize the VAT fee on petrol and diesel, the Finance Ministry introduced that the Centre owes Rs 78,704 crore to the states, Chidambaram claimed.
"The amount owed is actually additional. If you incorporate the quantities that the states declare are owed to them, the complete sum may possibly be more substantial. Only the Controller of Govt Accounts (CGA) can certify the suitable amount of money," the previous finance minister mentioned on Twitter.
"It will be fascinating to know why the MoF embarrassed the PM on the day he chose to admonish the States!" he stated.
Flagging higher gasoline price ranges in numerous opposition-dominated states, Prime Minister Modi on Wednesday named it "injustice" to individuals living there and urged the governments there to minimize VAT in "national interest" to gain the prevalent guy.Modi elevated the concern of numerous states not adhering to the Centre's connect with for decreasing the Price
Additional Tax (VAT) on petrol and diesel following his authorities slashed excise obligations on them in November previous, and questioned them to do the job in the spirit of cooperative federalism in this time of world-wide disaster.


[ad_2]

Resource hyperlink